Why solutions?
solutions provides holistic, end-to-end technological solutions that will help you transform your organization, guided by experts every step of the way. We make your technological infrastructure work for you, so you can focus on the big picture.
cities across the kingdom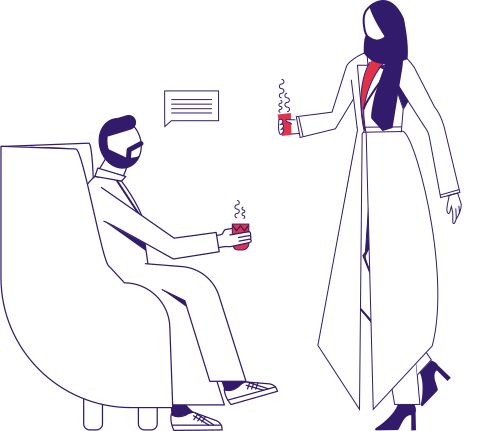 Our Culture
We're a close-knit, dynamic team of tech enthusiasts who like solving problems and coming up with innovative solutions. Our people are the heart of our business, and we pride ourselves on creating a dynamic, supportive environment for everyone to thrive.
At solutions we are proud to help people discover and do what they love.
We would love to have you on our team!
Hayyak App
Hayyak is an innovative application to onboard new joiners (employees and trainees) with an interactive experience to explore facilities company's strategy, offices, departments and provided services.
In-office services
Comprehensive office perks to enhance employees day-to-day experience, including a fully-equipped gym, and male and female salons
Paperless
solutions has transitioned to a completely paperless environment. All of our documents are drafted and signed electronically.
Remote working
solutions' remote working policy enables employees to perform their job duties from any place by using any of the means of communication and technology.
E-learning
Coursed to develop employees' capabilities and skills. These courses focus on providing employees with all the knowledge they need to enhance their performance.
Our Values
Our values allow us to build one of the most trusted businesses in the Information Technology Services sector in the Kingdom.
This translates to some of our best practices, including:
Encouraging self-directed learning and independent decision-making by employees
Always staying on the lookout for international partnerships
Maintaining active and open communication channels among employees of all levels
Investing in the latest technologies for HR and project management
Work with us
Join us in enabling digital transformation across the Kingdom of Saudi Arabia. We're always looking for talented thinkers and innovators who want to make a difference, just like you.
Experienced Professionals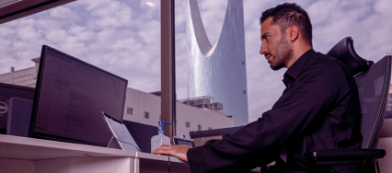 We value your prior experiences, and here you may put them to good use in a supportive environment that promotes your future growth.
Fresh Graduates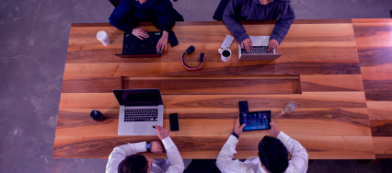 Your excitement and ambitions for bright future are the driving force behind all of our development and innovation. join us on journey toward a brighter future.